Just In
Newly arrived treasures
Check out the newly arrived treasures. There is bound to be something you can't live without.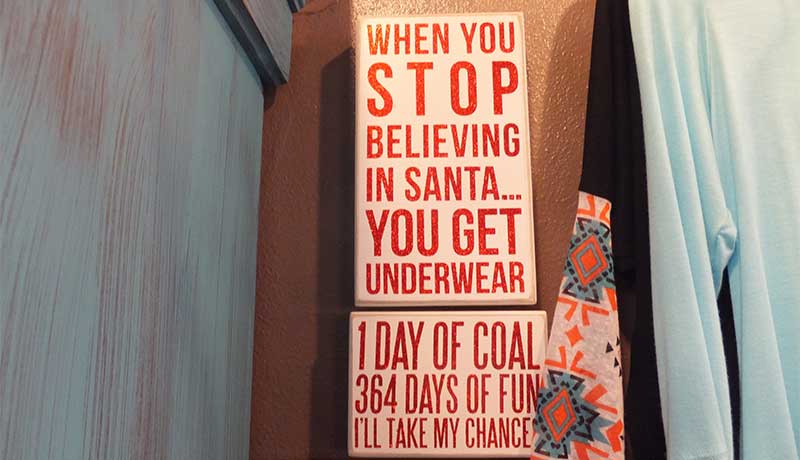 Santa Stuff
Too early for Christmas? Maybe, but it is not too early to start thinking about Christmas strategy.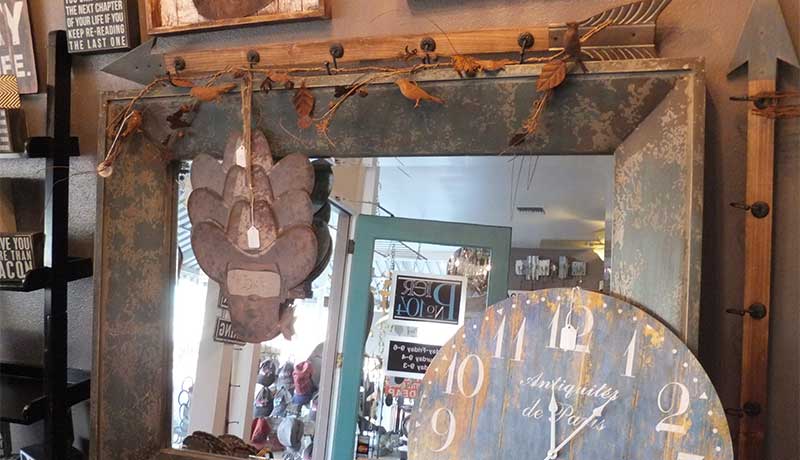 Mirors and Clocks
Mirrors and clocks and stuff that rocks. There is even an arrow for hangin your hats.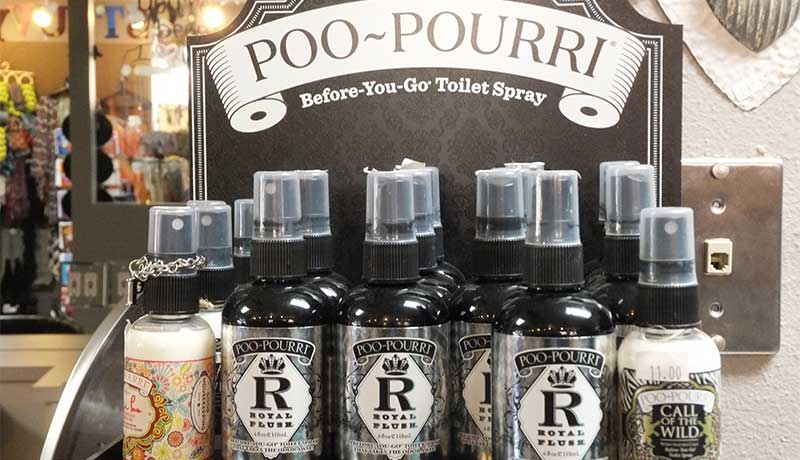 Poo Pourri
Fashionable toilet stuff. Up your bathroom game.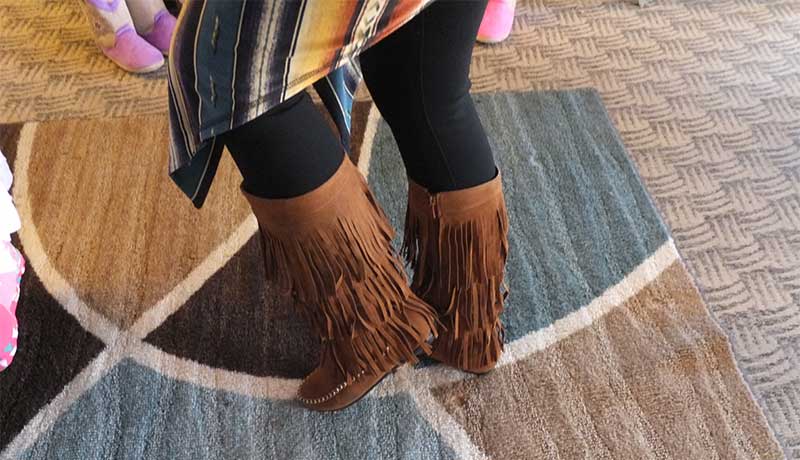 Boots
These boots are made for walking. And that's just what they'll do. Why don't you come on down here and get a pair for you.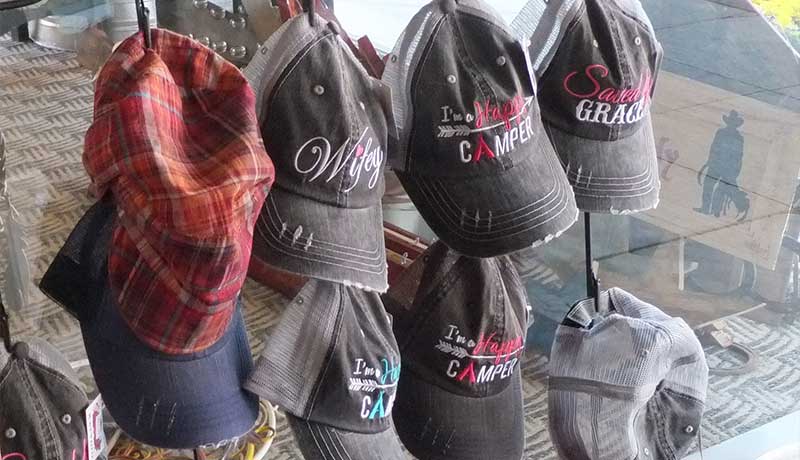 Hats
Jack Sprat had no hat, his wife's hat wasn't clean. Pier 104 had some hats and now they can be seen. (in their new hats of course).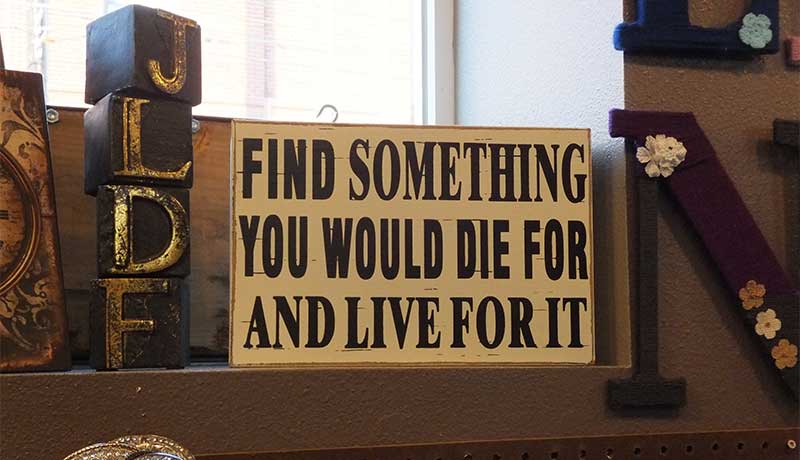 Signs of Wisdom
Need inspiration? We've got signs that pack a lot of wisdom into only a few words. This yields a high per letter wisdom factor.
---
---